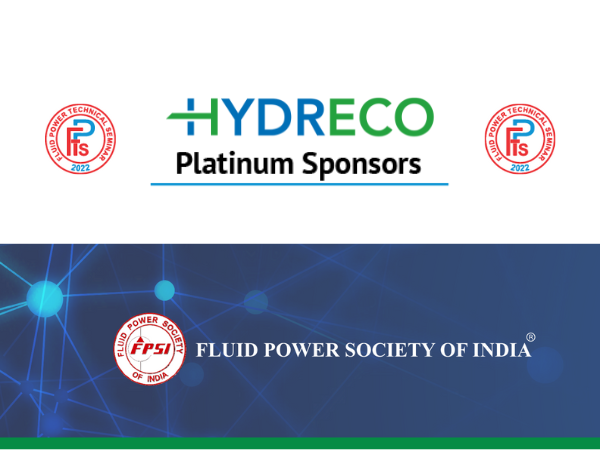 Hydreco Hydraulics - Platinum Sponsor FPTS 2022 India
Hydreco Hydraulics is platinum sponsor of the next edition of the annual international event, Fluid Power Technical Seminar (FPTS) 2022 on June 17 & 18, 2022.
FPTS 2022 has the focus on the status of R&D in the field of Fluid Power in India. The aim of FPTS is to bring industry and academia together on a single platform to work towards the establishment of a world-class R&D facility to provide an impetus to the growth of the Fluid Power industry in India.
On June 17th at 2.20 pm Hydreco Hydraulics will have a product speech
See you at FPTS 2022: Link https://fpsindia.net/fpts2022/
#india #fluidpower #development #DuplomaticGroup
< Back to News