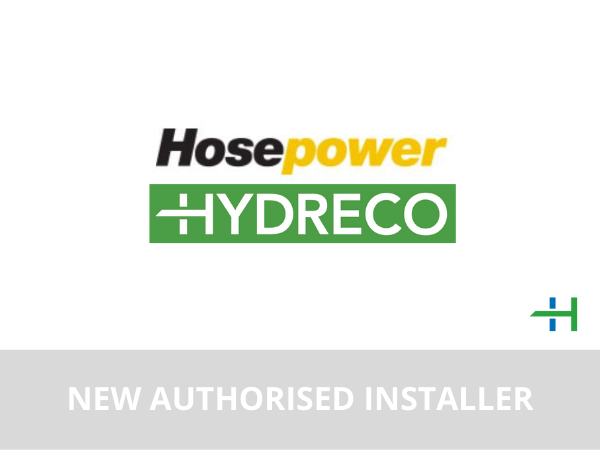 NEW Authorised Hydreco Installer (AUS)
Hydreco is happy to announce the addition of Hosepower to the Authorised Installer Network.
Hosepower are the Territory's largest and most comprehensive integrated hydraulic and industrial fluid equipment sales and service provider. Over the last 20 years, their dedication to customer service has enabled them to firmly cement their position as market leaders and develop long term relations with key companies that service the mining, construction, civil, maritime and defence industries in the Northern Territory.
With 6 mobile service trucks in Darwin alone, Hosepower can get you back up and running at any time in the Northern Territory.
< Back to News