Product News - Hydreco Mini EPVJ Joystick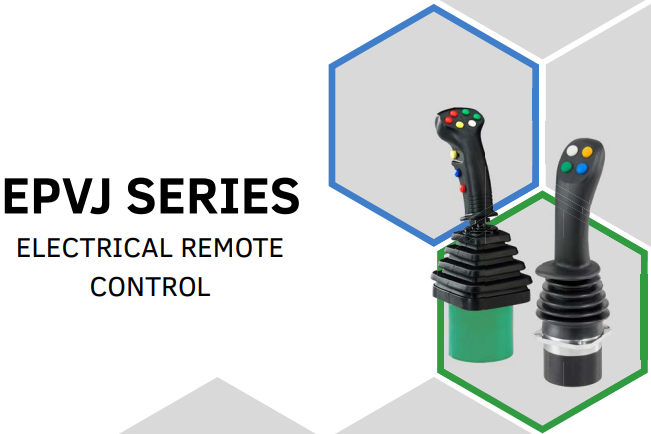 Hydreco Mini EPVJ Joystick
 Hydreco is pleased to introduce a new range of EPVJ Mini Joystick.
Among the wide variety of electrical controls for all kinds of mobile applications, the new-born EPVJ Joystick made in Italy features a new technology based on reliable REED magnetic switch (neodymium magnet) and four ON-OFF functions as standard.
Mini-EPVJ version is available to fit smaller space for armrest and console mounting, preserving strong mechanical structure and high reliability.
This is a solution for heavy duty applications in agriculture (small tractors for vineyards, orchards, and fruit/vegetable pick up) and forestry (firewood processors).
Electric and magnetic technology for a longer life and perfect operation in outdoor conditions.
Select the joystick image to open the PDF brochure in a new tab.  
Mini EPVJ Joystick
Press info: Sara Bernardelli, sbernardelli @hydreco.com
< Back to News