Hillhead Digital 30-31 March 2021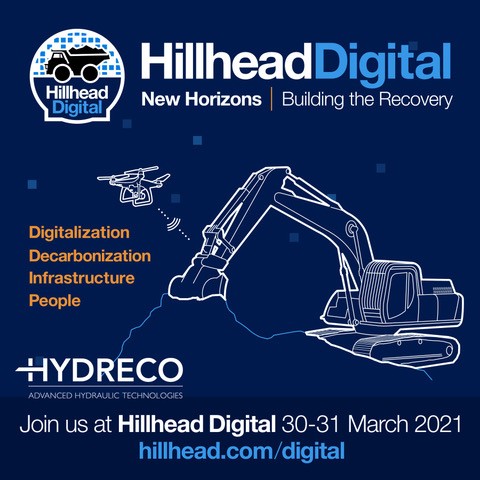 Hydreco Hydraulics has developed over the years an increasingly complete range of hydraulic gear pumps and motors with operating parameters up to 350 bar for use in the mobile sector, along with pilot and electronic joysticks; added to this is the extensive direction control valve range of Duplomatic: we are therefore able to meet the evolution of the market demands for system solutions.
Please search for Hydreco Hydraulics and reach out to Rob Buchanan, UK Sales Director, he can talk through our advanced hydraulic technologies for mobile applications.  If you register, it's free, you can schedule time with Rob.
http://www.hillhead.com/digital
https://virtual.angel.events/932858003/exhibition/booth/160752
< Back to News