Hydreco Hydraulics Limited, based in Poole, UK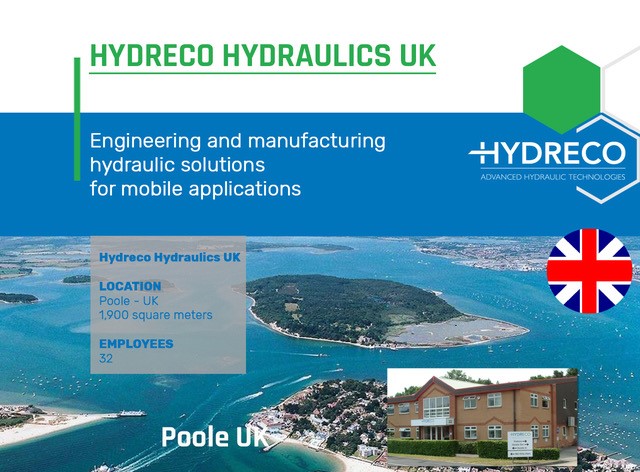 The United Kingdom, birthplace of Newton and Shakespeare; the land of Science, Literature, History and Industry.
Located in Poole, Dorset, Hydreco Hydraulics Limited is the Headquarters of the Hydreco Group and provides technical and logistical support to many of its sister companies. Given Poole's maritime heritage, the area is home to both the Royal National Lifeboat Institution and luxury yacht manufacturer, Sunseeker, and is supported by a highly integrated manufacturing supply chain.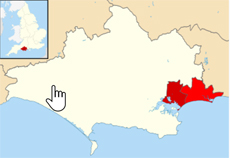 With a full complement of experienced engineers and technicians, Hydreco Hydraulics Limited plays its part and remains the design authority and manufacturer of proprietary brand gear pumps, motors and valves designed specifically for heavy duty Off-Road applications, Oil & Gas, Marine and the Construction industry.
In parallel, Hydreco Hydraulics Limited provides a full-service supply capability to both the British and American Land Forces, specifically in the arena of hydrostatic applications. Proven capability in the fields of Computer Aided Engineering and Modelling, prototyping, manufacture, in-process testing, as well as whole-of-life maintenance, assures both the safety and operational capacity of core NATO members.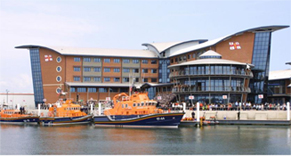 < Back to News