Solutions for the Oil & Gas and Offshore sectors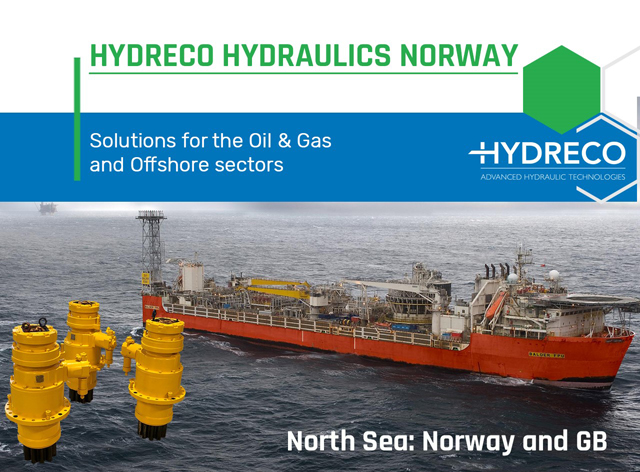 Solutions for the Oil & Gas and Offshore sectors from a company with a long experience: Hydreco Norway that, in 2020, celebrates 50 years of activity.
"Balder X project"
Hydreco Norway is involved in a large project to upgrade oilfield called Balder, located in North Sea between Norway and Great Britain. This oilfield started production back in 1999 and was planned to run production for twenty years, but now the owner will extend this oilfield and equipment till 2030. Balder is a production, storage, and offloading vessel (FPSO) and has onboard 3 large lifting cranes. On each of these cranes 3 x S805 slewing motors are mounted, manufactured by David Brown and sold by Hydreco Norway back in 1997. They need to be fully overhauled including change of complete pinion. National Oilwell Varco is running the "Balder X-project" and delivers gearboxes to Hydreco Norway for overhauling. 
Working with this kind of projects requires very quick action time. A very limited time-frame is available to accomplish the work, and the activity must be delivered "on-time". If not, the project will stop.
Hydreco Norway makes this activity in 7 days, normally 20 working days, and delivers gearboxes back on time to customer National Oilwell Varco with success. 
Hydreco Norway will receive 3 more gearboxes in Q1 - 2021 for complete overhauling for next crane.
This type of service offers synergies and opens business opportunities related to more complete systems and products. 
Oilfield Balder is operated by a Norwegian company "Vår Energy" that is owned 69,6% by ENI and 30,4% by HitecVision.
< Back to News