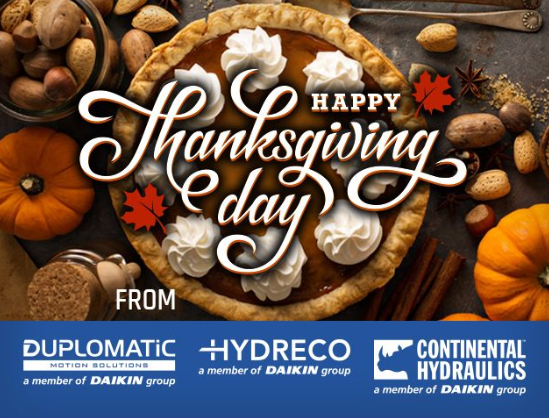 Every Thanksgiving, we go around the table and say what we're thankful for before digging into the turkey. We figured, why say it to a turkey when we can say it to you?
Thank you so much for your support, and have a fantastic Thanksgiving day.

In observance of the Holiday - Offices (Continental - US) will be closes November 23rd (Thursday) and 24th (Friday).
We will be back on Monday the 27th so let our talented staff answer your questions and help you with what you need to succeed!
< Back to News