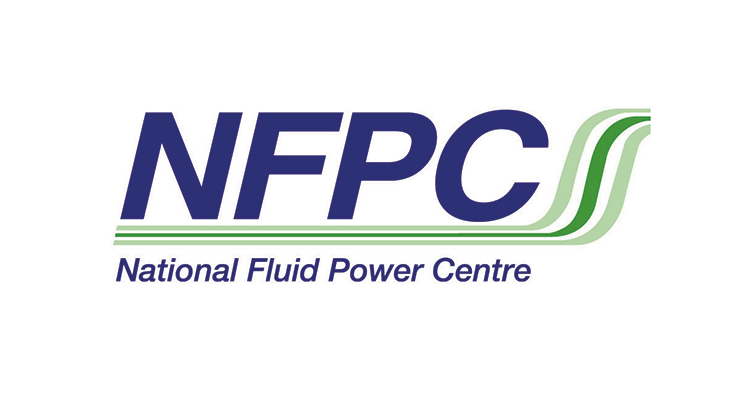 Hydreco Hydraulics @ NFPC (Uk)
Hydreco Hydraulics to Showcase World-Class Products and Unveil New Chapter at NFPC Industry Exhibition
October 18, 2023 - Worksop, Nottinghamshire
Hydreco Hydraulics, a leading name in the hydraulics industry, is delighted to announce its participation in the upcoming National Fluid Power Centre (NFPC) Industry Exhibition, set to take place on October 25th, 2023, in Worksop, Nottinghamshire, UK. This pivotal event will not only feature a selection of Hydreco's acclaimed products but will also serve as a platform to showcase the company's rich history and its exciting new role as part of Daikin Oil Hydraulic division, following Daikin's acquisition in June 2022.
The NFPC Industry Exhibition, celebrating a decade of success, is renowned for attracting major industry players from around the globe. This year, the event is fully subscribed, with 60 prominent companies representing the hydraulics, pneumatics, and applied electronics sectors set to participate.
At the NFPC Industry Exhibition, Hydreco Hydraulics will proudly display its World Series Gear Pumps, a testament to the company's dedication to excellence in hydraulics. This event marks an exciting and transformative chapter in Hydreco Hydraulics' journey, as they join Daikin Oil Hydraulic division, a division of Daikin Industries.
This association signifies a significant milestone for Hydreco Hydraulics, as they become an integral part of Daikin Oil Hydraulic division. Daikin Oil Hydraulic division is renowned for its expertise and innovation in hydraulic technology, and this partnership ensures that Hydreco remains at the forefront of the industry.
The Hydreco Hydraulics team is thrilled to be a part of this industry-leading event and looks forward to engaging with professionals, sharing their rich history, and introducing the world to their exciting future as part of Daikin Oil Hydraulic division.
Make sure to visit the Hydreco Hydraulics booth at the NFPC Industry Exhibition on October 25th, 2023, from 9:30 am to 3:30 pm. Join us in celebrating a decade of success and explore the future of hydraulics with us!
For press inquiries, please contact: s.bernardelli@duplomatic.com
< Back to News