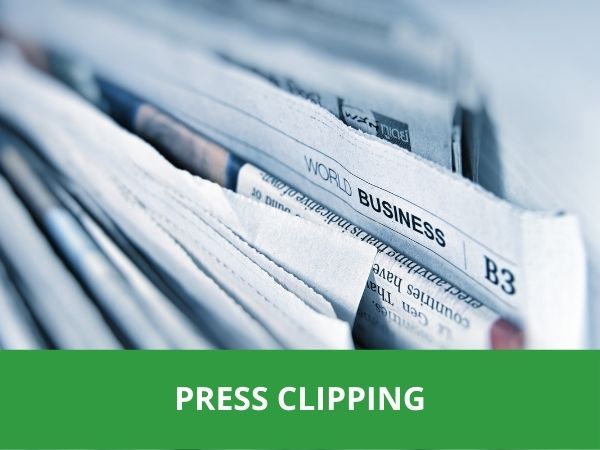 Press Clipping - Brisbane Truck Show
Hydreco Hydraulics has developed the new VA40 hose burst valve which has a number of unique design elements that offer improved safety, performance and environmental impact.
The patented device uses an adjustable flow-dependent check valve (also known as a velocity fuse) that is "de-sensitised" by use of a solenoid valve with a separate tank line. They work in unison to provide reliable hose burst protection.
This is the ideal solution that enables faster lowering speeds and quicker turnarounds for tipper trucks.
Read more Brisbane Truck Show website here and come and visit our booth at Brisbane Truck Show (Australia) - Thursday 18 – Sunday 21 May 2023 .
< Back to News