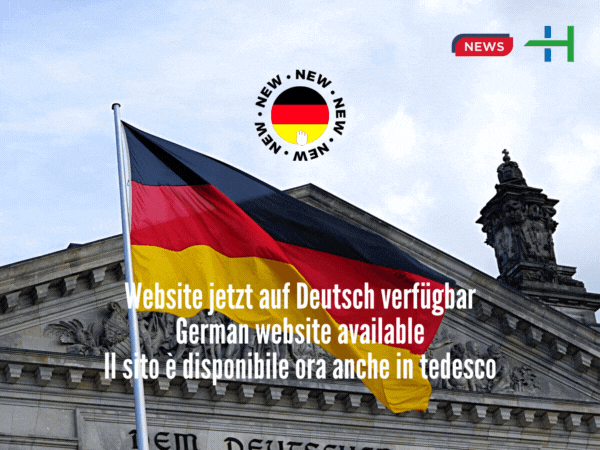 Hydreco website is now online in German
New things are happening at Hydreco! Have you checked out the new Hydreco website?
The Hydreco website in German (https://www.hydreco.com/de) is now online with the same content of the English edition, but it will also contain specific news and information dedicated to this market in order to work more closely with our customers and partners in Germany and making the sharing of news and documents easier.
The site does not however only provide targeted information related to our products but it aims to be a general platform for users and prospects; therefore it incorporates information about other companies in the group. This is also a further opportunity to communicate our corporate philosophy based on excellence and innovation, which means actively researching current trends in technology and anticipating future developments.
Enjoy browsing the new website by clicking https://www.hydreco.com/de !
< Back to News