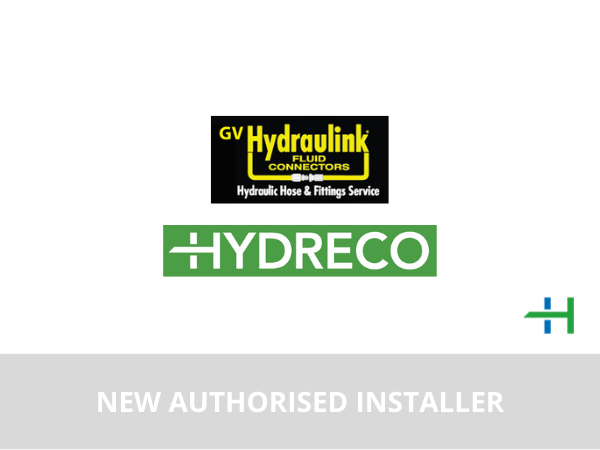 NEW Authorised Hydreco Installer (AUS)
Hydreco is happy to announce the addition of GV Hydraulink to the Authorised Installer Network.
GV Hydraulink is a family based business who has been operating in the Goulburn Valley & surrounding areas for over 20 years.
Operators work all hours of the day and night. So when they have a hydraulic breakdown, they want it fixed as soon as possible to keep the work flowing.
< Back to News